YACHT
Don't Put Out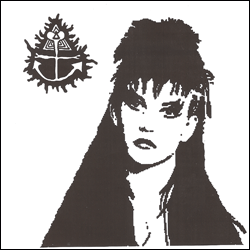 Release by Marriage Records.
7"
$5
1. Waste of Time
2. The Professionals by Suzi Corpso w/ YACHT

Two unauthorized covers of songs from Ladies & Gentlemen The Fabulous Stains. Waste of Time is the dancefloor packer, The Professionals is the mind eraser. When you buy you get a bonus mp3 of a Waste of Time remix by Hedford Vachal.